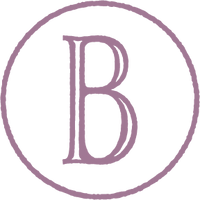 Now offering online ordering!
In an effort to practice social distancing Blush is now offering curbside pick-up service with contactless payment online ☺
Order Now
It's all about the quality of the leaves.
We have carefully selected over 90 great teas sourced from around the globe and locally. Rotating a select collection of teas seasonally working with our wonderful tea providers including - The Jasmine Pearl, TeBella Tea Company, & Rishi.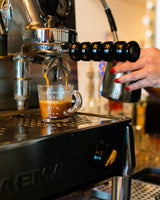 Proudly Serving Zeal Coffee Roasters & Eastlick Coffee Co.
Zeal Coffee Roasters and Eastlick Coffee Company offer a number of different roasts and blends that are both delicious and welcoming. The perfect match for Blush's desire to brew comfort for our community,
Shop our Retail collection
blush's immunity boosting blends
Follow Us @blushteaandcoffeestpete
Location
Visit Us
2382 Dr. MLK Jr St.
St. Petersburg, FL
Phone: 727.485.8359
Mon - CLOSED
Tues - Wednesday 7am-5pm
Thursday-Friday 7am-7pm
Saturday: 8am - 7pm
Sunday: 8am - 3pm